Events
Online Seminar Session
21-22 APRIL 2021
Anne Aikman
Senior Advisor
Global Esports Federation
Opening Remarks & Keynote
Koichi Saito
Founder & General Partner
KK Fund
Investor's Perspective on eSports Business in SEA
Find out why investors consider SEA as a prospective area for esports business.
Chandra Firmanto
Founder & Managing Partner
Indogen Capital
William Bao Bean
General Partner
SOSV
Michael Lints
Partner
Golden Gate Ventures
Chaichanok Chidchob
Founder and CEO
Buriram United Esports
Insight from eSports Team: The growth of eSports and collaborating with eSports team
Allan Phang
Regional Marketing & PR
EVOS Esports
Wang Wen
Regional Marketing and PR
Nimo TV
How The Steaming Platform Helps Brand to Reach Out to Potential Consumers for Brand
Carlos Alimurung
Comprehensiveness and Consistency: Keys to Engaging eSports Fans
Discover how brand partnership and sponsorship with esports work thorugh various case studies with One eSports.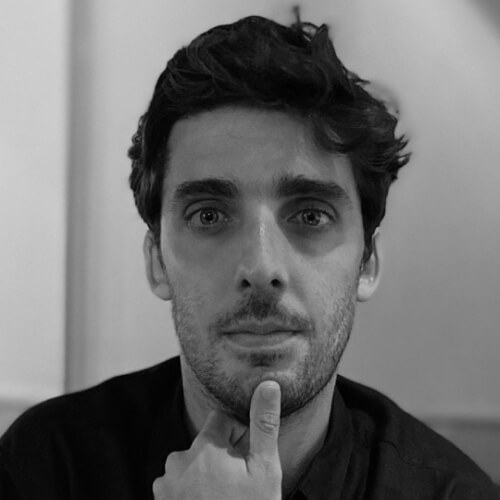 Fernando Loureiro
Senior Manager
Global eSports, Razer
The Next Generation of eSports
Om Kaosa-ard
How to Create Value in eSports Ecosystem & Case Study from Infofed
Find out why investors consider SEA as a prospective area for esports business.
Robin Lau
Global Strategic Lead
Dentsu Gaming
Guide to Getting Started: The Consumer First Approach
Kin Wai Lau
Co-founder and President
ESPL
Unlocking the explosive value of eSports gaming business in Asia
Debbie Lee
Regional Marketing & PR
Founder, TechStorm
Ferdinand Gutierrez
Co-founder and CEO
Ampverse
Pontus Mähler
Director of Business Development
Global Top Round
Lance Quek
Founding Managing Partner
Gamerforce Ventures
The Market Growth and Opportunity in eSports
The growing opportunity in esports area and the rising trend of promising esports startup.
Nicholas Khoo
Delivering sustained value in eSports - from a tiny island to the rest of the world
Andrew Manugian
Head of Gaming Operations
Tencent Thailand
Key Metrics and How to Judge ROI
Explore various key metrics used to define the success in the ecosystem and how ROI is measured accordingly.
Haruki Satomi
President and Group CEO
SEGA SAMMY Holdings Inc.
Introduction of SEGA Group and approach to eSports industry
Yoshimasa Nakano
Chief Business Director
Content Business Design Center, DENTSU INC.
eSports Investment in Japan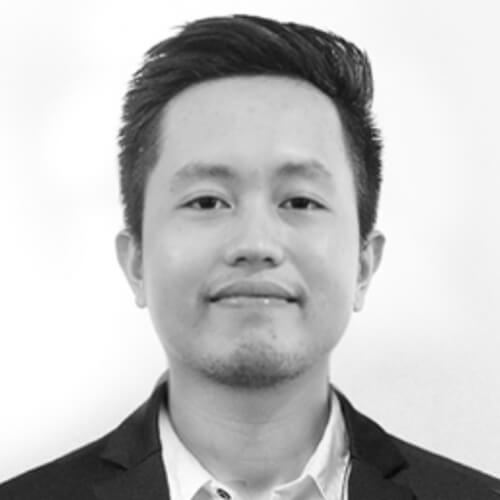 Gabriel Benito
The Rise of Moblie Esports in SEA & How Tech can Play a Big Role in its Growth